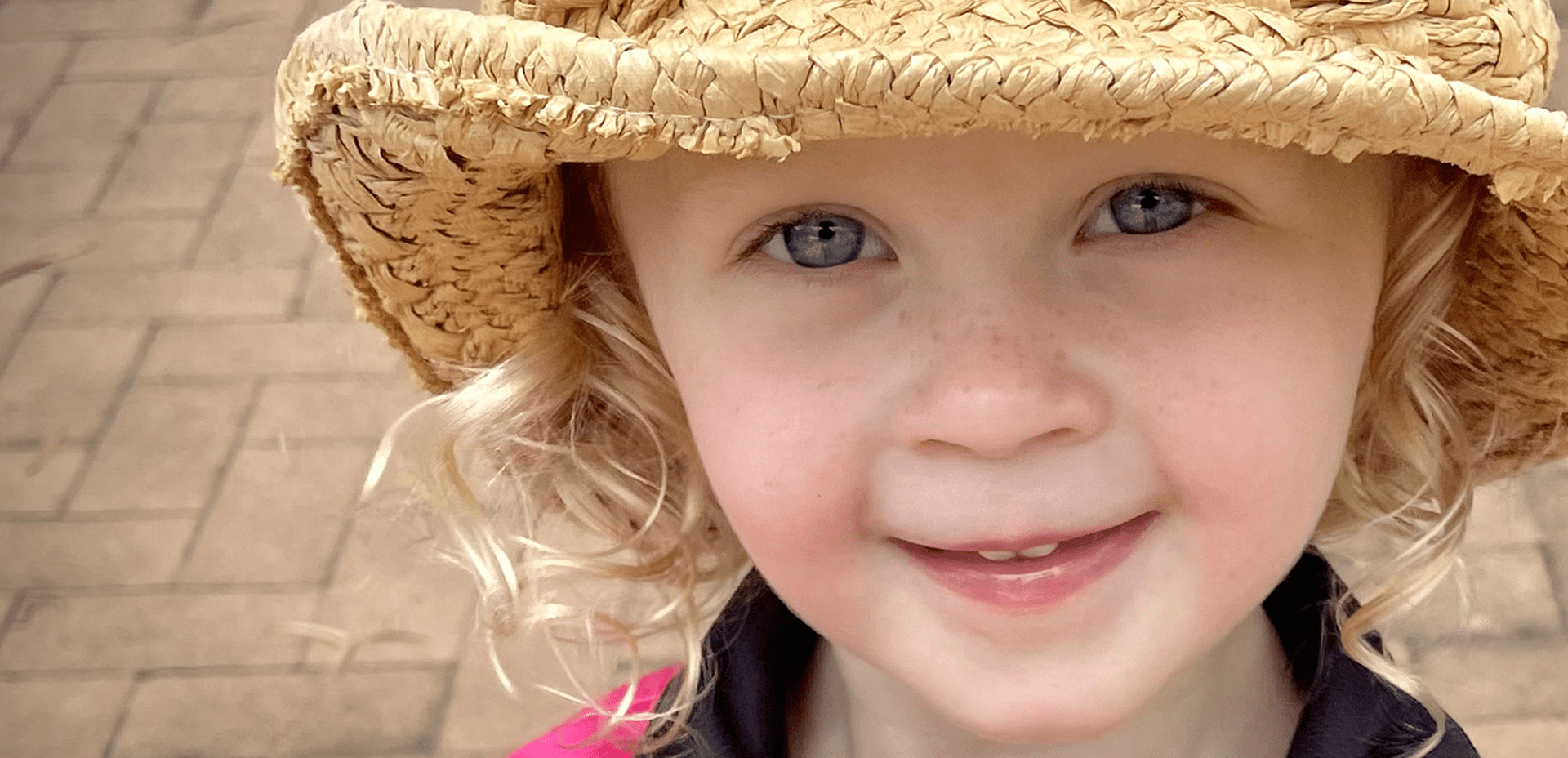 Raising funds to help Children's Hospitals.

After the unexpected tragic passing of Ruby Mae (forever 4) in April 2022, Nick & Kim Peake (Ruby's parents) decided to establish Ruby Mae's Wish to honour their beautiful daughter.
the main objective of the charity is to raise funds for Childrens Hospitals to purchase vital equipment or fund education, to help the doctors and nurses care for sick kids.
Ruby always told everyone that she wanted to be a doctor (or a mermaid). In this way we believe that;
Ruby's spirit and caring nature can live on through helping others.
50 Ruby Mae's Wish Hospital care bags have been donated.
$8,990 Donated to hospitals to purchase medical equipment.
Subscribe to our newsletter
ABN: 26 451 029 185